Install / Teardown / Relocate Rack Systems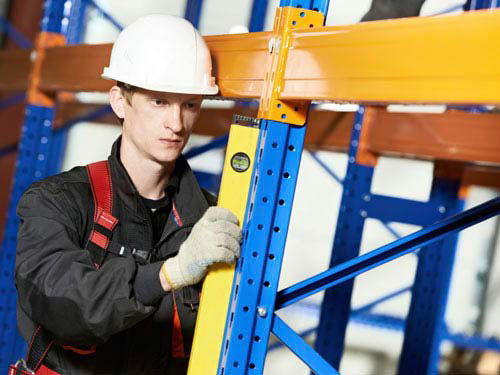 At UsedRack.com, our support and service doesn't end with the equipment sale. Our rack installation professionals will travel nationwide and install any rack system we sell. With several teams near you, we're available to assist in even the most time-sensitive situations. Call today and let us quote the installation on your next rack project and you'll be glad you did!
Our teams of highly qualified professional installers will cover all aspects of your installation. Our rack installers are aware of the challenges that can be encountered during an installation and have the experience to avoid the pitfalls less experienced crews encounter. They work with all the styles, types and brands of warehouse rack assuring you will get the most out of your equipment. Lastly, we have project managers who can oversee all aspects of your installation which leaves you free to manage your business instead of managing the installation.
Equipment - Installation - Project Management - Find it at UsedRack.com
Call 612-238-4780 to talk to one of our friendly pallet rack sales staff