About UsedRack (& SJF Material Handling)
Located 30 miles west of Minneapolis, MN Usedrack.com is the used warehouse pallet rack storage systems division of SJF Material Handling.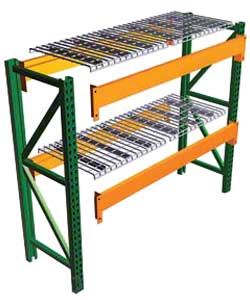 Static Pallet Racks are a great basic pallet storage solution.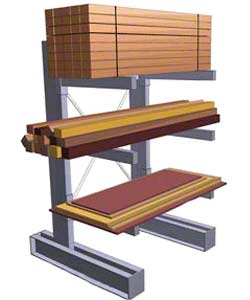 Cantilever Racks work well for storing long, bulky items.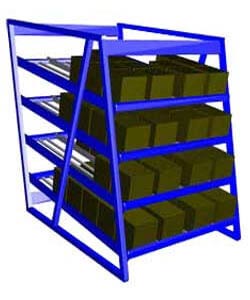 Carton Flow Racks work best where products rotate often.